Regular price
Sale price
$17.00 CAD
Unit price
per
Sale
Sold out
The sweet and savoury aroma of maple syrup is captured in this exceptionally sweet balsamic condimento. This vinegar has become a brunch favourite and a creative addition to roasting brussels sprouts. For a burst of flavour, pair it with any spicy olive oil, but for a delicate flavour contrast, pair it with a Medium EVOO. A sweet and warm balsamic that is superb on waffles, pork chops, and pancakes. It is also a delicious accompaniment to fruit, Greek yogurt or ice cream.
Olive Oil Pairings: Cayenne, Harissa, Chipotle, Butter, Blood Orange, Butternut Squash, Delicate EVOO
Complements: ​BBQ Sauces, Reductions, Marinades for Slow Cooked / Roasted / Grilled Pork, Chicken or Salmon, Cruciferous Vegetables, Winter Squash, Pastries and Creamy Desserts
Ideas:
- Drizzle with Roasted Walnut or Butter olive oil on pancakes, waffles and French toast
- Glaze reduction for bacon slices, chicken, pork
- Combine with Blood Orange olive oil for a unique salad dressing
- Add it to the wet ingredients of your favourite pumpkin bread recipe or whip it into cream
cheese to top carrot cake
- Mix with a spicy Dijon mustard to top ham
- Add to baked beans or a homemade barbecue sauce
- Combine it with confectioners sugar to glaze scones and cinnamon buns
Acidity​: 4%
Country of Origin​: Modena, Italy
Flavoured: Yes
Notes​: We intentionally did not use "real" maple syrup in order to not blow out the calories counts and sugars

Conservation: Cool, dry conditions, away from direct sunlight at temperatures not exceed 80F

Allergens​: Contains naturally occurring sulfites.

Shelf Life: 18 Months (for maximum flavour)
All natural. No artificial flavours. No thickeners. No added sugar. No caramel colour or dyes.
Where it's made

Made in Barrie, Ontario, Canada
Share
View full details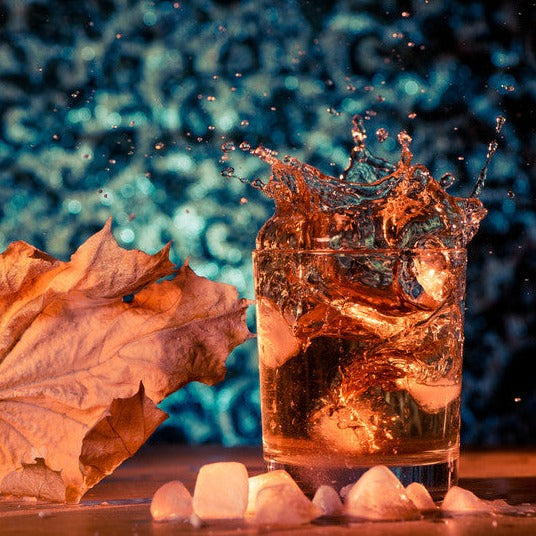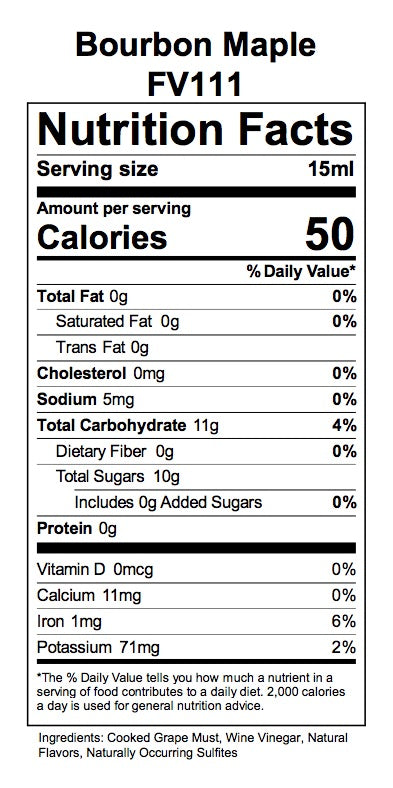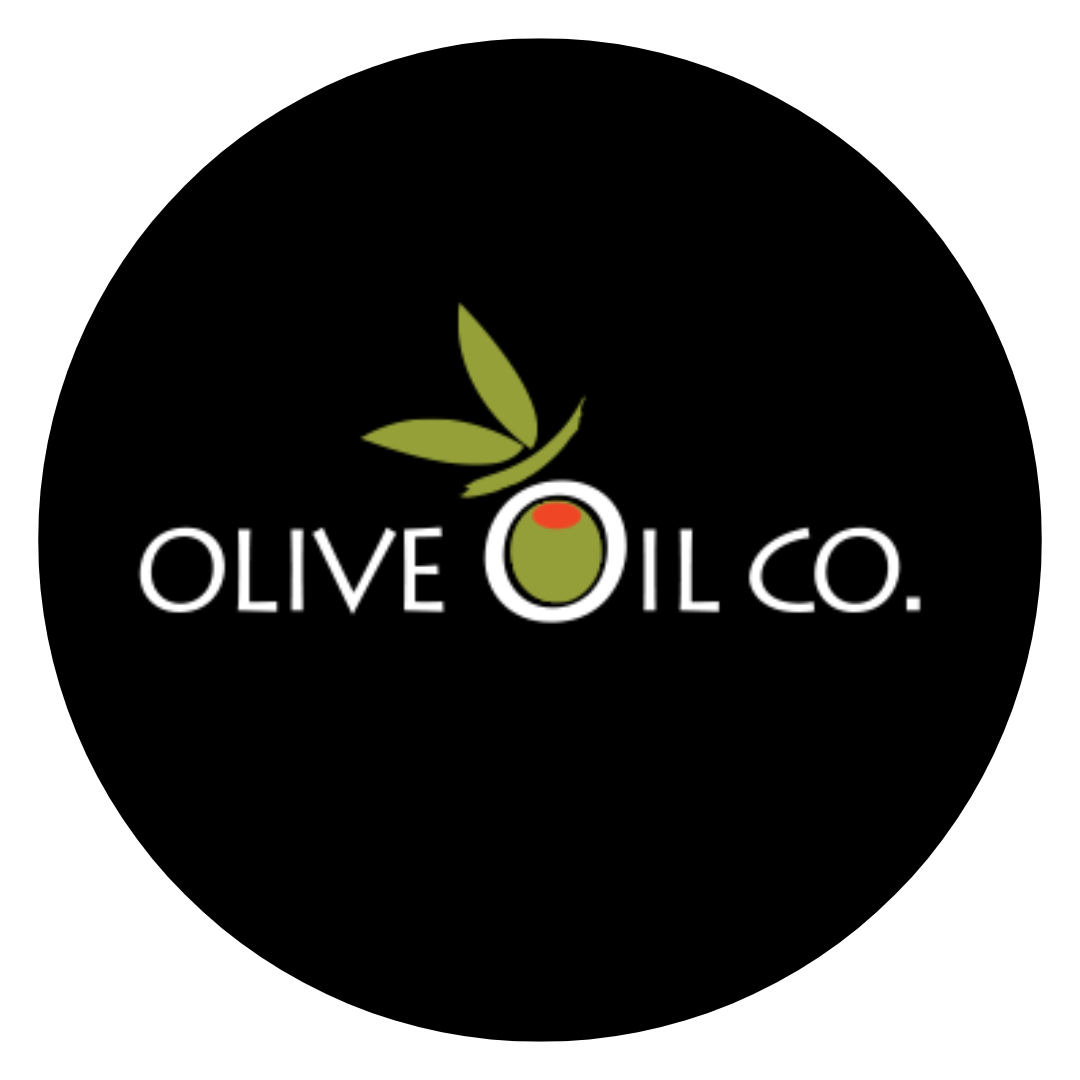 Olive Oil Co.
"You don't need to be a chef to make GREAT meals; you just need high quality ingredients and a little inspiration."
Located in Barrie, Newmarket and Midland, Ontario